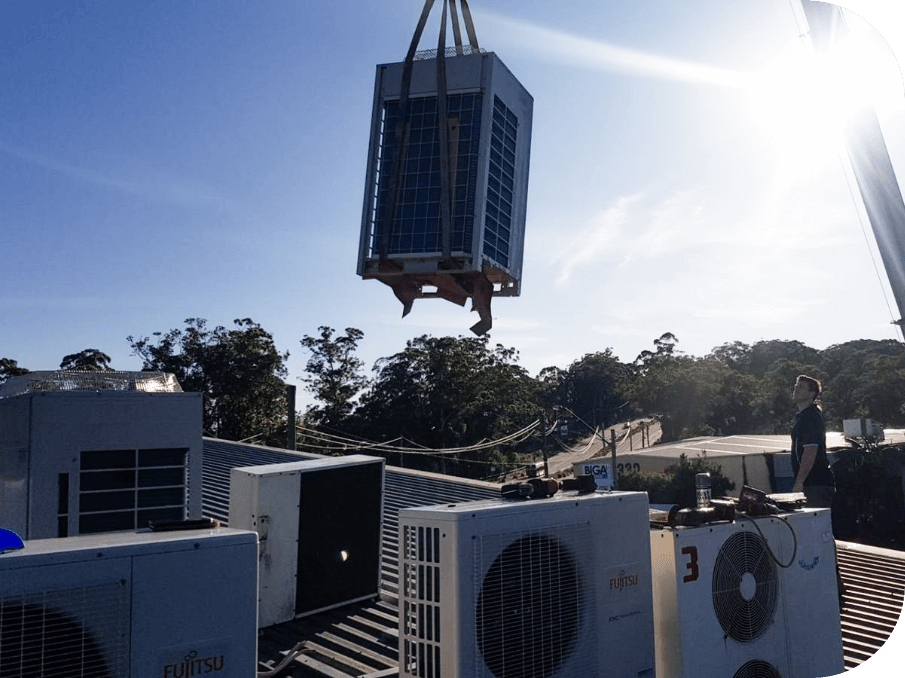 Product brief
Commercial Air Conditioning
Modern air conditioning can produce clean, healthy fresh air that makes you feel better, more fit and active, more creative and productive. Quiet unobtrusive air conditioning can enhance any working environment, helping your employees to keep their cool and get the results you are looking for. Supplying and installing the leading brands of air conditioning systems, ensuring high reliability and energy efficiency.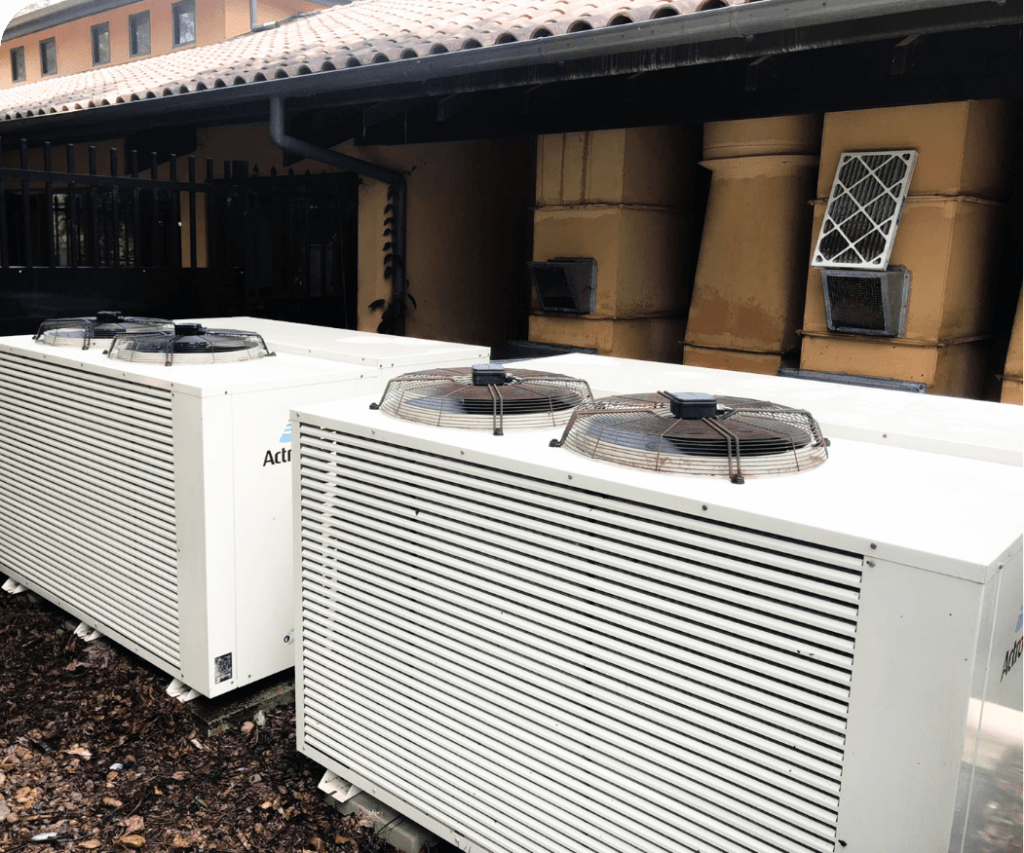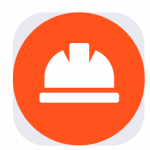 professional service
free site surveys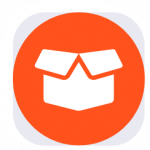 design packages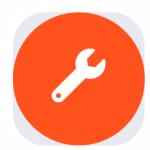 full installation
Quick Cool Air Conditioning were good in installing the split system on our ground level. I'm happy with the result. They were professional and they did the job that I asked for.
PAUL
Customer
Jaimin from Quick Cool air conditioning was referred to me and it was all easy. We got the air conditioner we wanted at a very competitive price, Jaiden even did some custom work for us for free to make it all perfect, awesome.. highly recommended!
BEN
Customer
Jaimin from Quick Cool Air Conditioning was great, arrived on time and fixed the problem straight away, also very knowledgeable. Definitely recommend!
BEC
Customer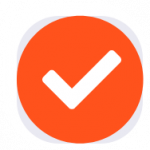 arc tick certified
We are ARC Tick certified (Lic: AU37580) which means we are Authorized to purchase, handle Refrigerants and work on your air conditioning equipment without voiding you Warranty.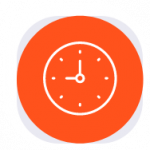 fast installation & service
Over the years we have acquired the enviable reputation for excellence in service and customer performance satisfaction. Our evaluation process ensures that your final selection provides you with "all year comfort".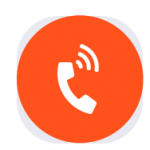 24/7 support
We provide the finest quality of work and pride ourselves on our customer service with our NO CALL OUT FEE CHARGE and same day service. Available 24/7 for all Air Conditioning and refrigeration needs.
Have a General Inquiry?
With all the choices out there in the market for air conditioners it can be extremely over whelming - even to get some sound honest advice on what you might need to get your job done. Ask us anything, we are happy to help you out.